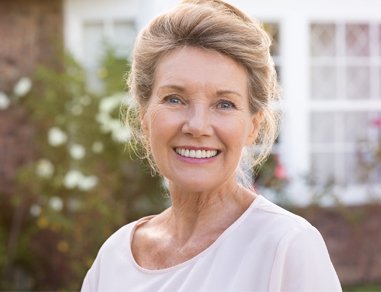 Dr. Eidson and his entire staff are very pleasant and treat patients with respect. I was referred to Atlas Vein Care by my primary care physician due to swelling in my right leg along with large varicose veins at top of right thigh and bulging veins in back of right leg.
After reviewing my patient information form and examination of both my legs, Dr. Eidson thoroughly explained venous reflux disease and the closure fast procedure. He also recommended doing the procedure on the right leg only. I am pleased to say the procedure went smoothly and recovery (still ongoing) has been profound, plus I did not have any down time.
If you are experiencing varicose veins problems, by all means check out Atlas Vein Care.
- Gwen (Age 72)
*Individual results may vary